180mm 230V 700W Ruby Infrared heat lamp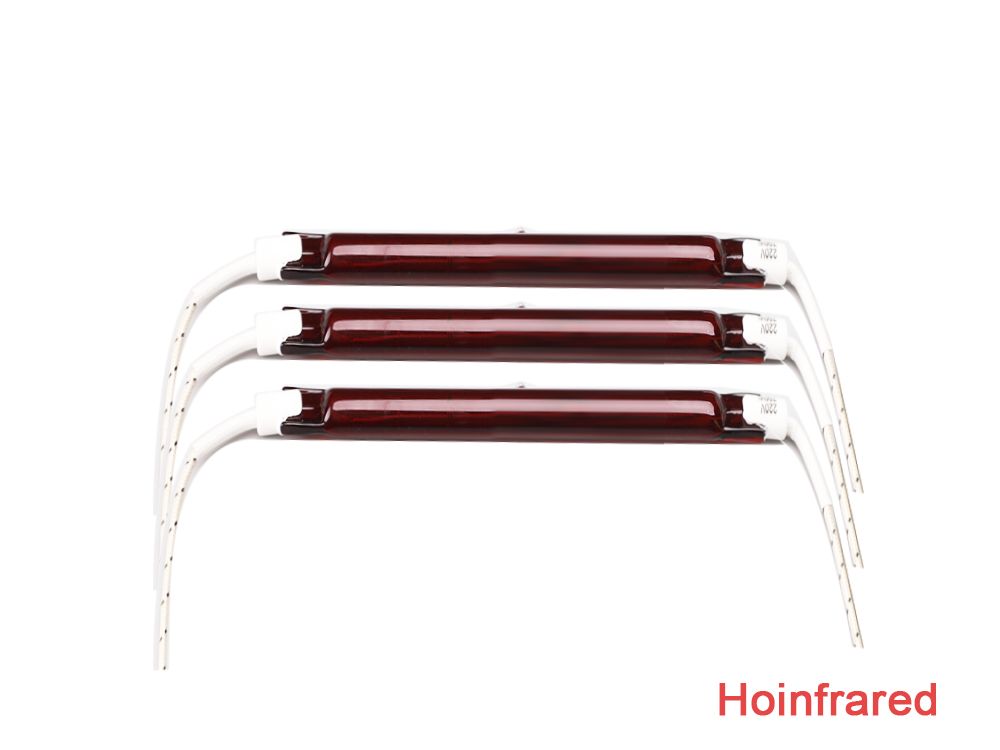 Product Specification

Various parameters

can be customized
Customized!
Please submit your email
1. Rapid heating: The heating speed is 2-4 times that of ordinary metal electric heating tubes.
2. The efficiency of electricity to heat conversion can reach over 95%, saving energy and reducing consumption, and reducing costs.
3. Stable electrical performance, no instantaneous current impact, and no damage to electrical circuits.
4. The infrared radiation efficiency reaches over 70%, and the total emissivity reaches over 88%. The absorption wavelength and infrared radiation intensity of organic matter are 30% higher than those of metal heating tubes.
SAFETY PRECAUTIONS :
1. Components are allowed to work under the following conditions:
A. The relative humidity of the air is not more than 95 percent.
B. There is no flammable, explosive, corrosive gas and conductive dust in the surrounding environment.
C. Without violent impact and vibration;
D. The working voltage should not be greater than 1.1 times the rated value, and it can also be effectively grounded.
E. Insulation resistance ≥ 1MΩ Dielectric strength: 2KV/1min.
2. The electric heating pipe should be well positioned and fixed. The electric heating pipe is generally equipped with corresponding metal pipe clamps and ceramic pipe clamps according to the porcelain seats at both ends.
When the operating temperature exceeds 200 degrees Celsius, a high-temperature wire and screw connection that withstands 400 degrees or more is used.
3.Insulating material of infrared electric heating tube The quartz glass is a brittle material. When installing and using it, it should be safe and use it according to the specific conditions of the heated object.
Take necessary protective measures to avoid mechanical damage