250mm 220V 1000W infrared shortwave is suitable for hand-held baking lamp
Contact us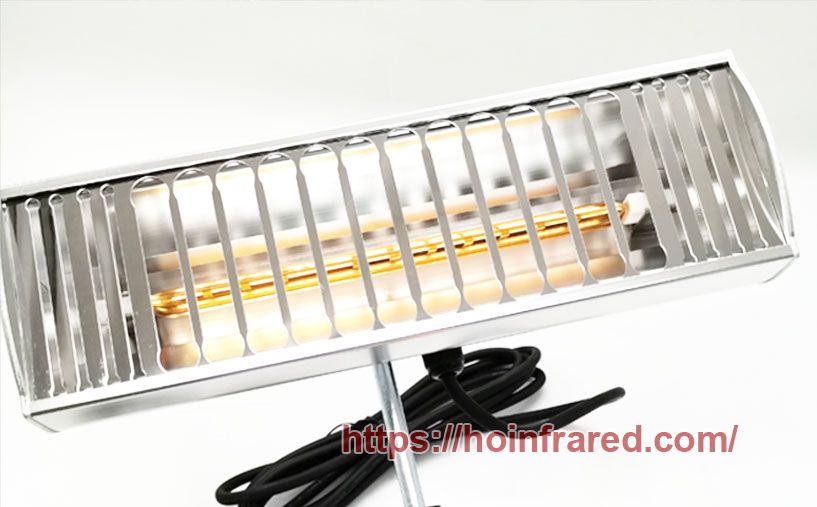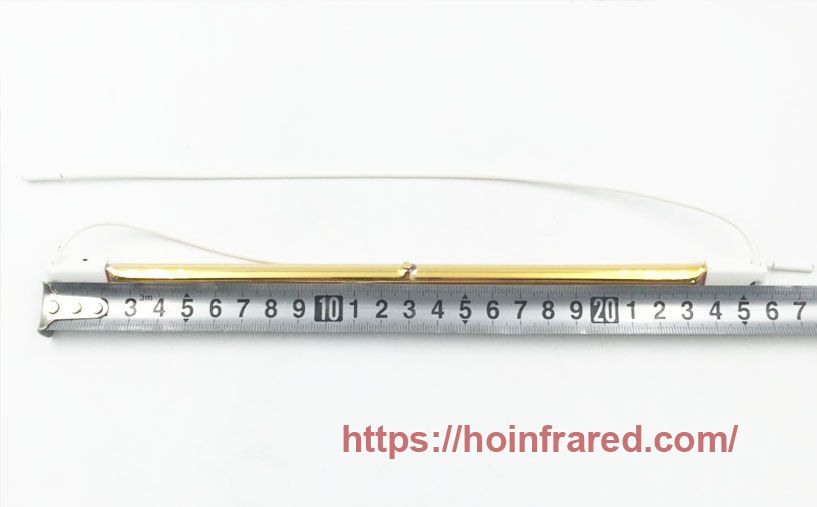 Working voltage: 220V 50 / 60Hz
Working current: 5A
Power: 1000W
Power line: 2.5m 2-core 1m2 copper wire
Baking area: 300 * 150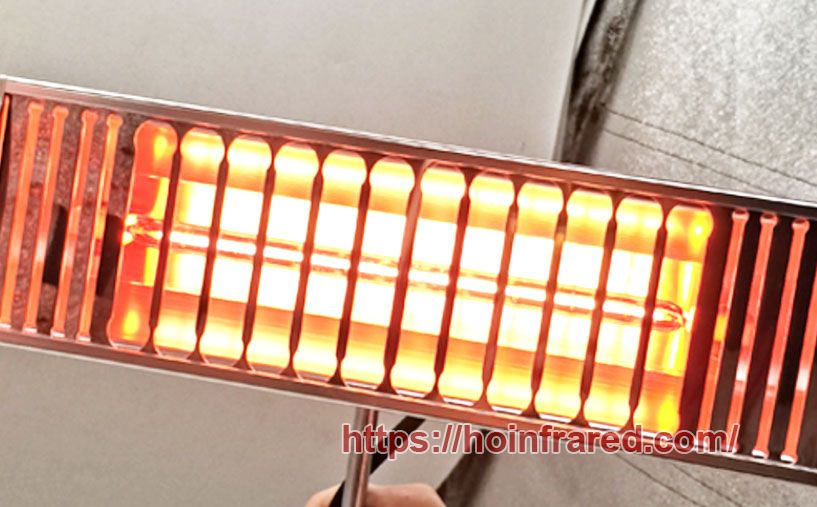 Shortwave: penetrate the paint layer and dry it from inside to outside. The paint surface is more firm, smooth and bright.
With 1 ~ 3 seconds of heating and cooling time, the heating process control is more flexible. The high-efficiency and durable gold coated reflective layer of single tube and double tube can improve the radiation efficiency and have an ultra long service life, generally more than 10000 hours.
It is applicable to the drying of atomic ash and paint surface in quick repair and quick repair operation, so as to bring more excellent paint surface.
---
Recommended Products